My children absolutely love getting mail - especially magazines - so it was a real treat when a full year's worth (4 issues) of
Creation Illustrated
arrived all at once. The kids each immediately disappeared to a separate corner of the house with an issue!
There are several things I've really come to love about homeschooling:
Seasonal teaching using unit studies
Science that is fun rather than boring, taught from a Christian Worldview
Well, just teaching from a Christian Worldview in general, integrating Scripture throughout our subjects rather than relegating it to its own 10 minutes per day.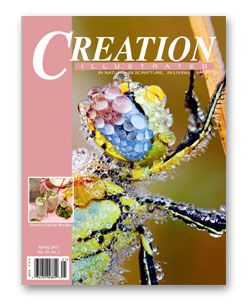 Creation Illustrated
supports all of the above and makes a wonderful supplement to our Science program. We received the issues from the past year: Summer 2011, Fall 2011, Winter 2012, and Spring 2012. I have been using the Spring and Summer issues more so that they are relevant to our current seasons, and I plan to dig into the Fall and Winter issues in more depth later this year. We especially loved the article on Yellowstone National Park in the Spring 2012 issue, since we went there a few years ago, and there is no better place to learn about God's Creation!
Whether you have been looking for a fun Science magazine for your kids that just doesn't push the theory of Evolution, or you would like an actual teaching supplement to use with your Science curriculum, Creation Illustrated fits the bill. In fact, the series of articles on the Days of Creation provides a great unit study in Science and Bible together. The fascinating articles and big, gorgeous pictures spread across the glossy pages of the magazine grasp onto my kids' attention and hold it. If you've been reading my blog for any time at all, you know I love studying the theory of Intelligent Design, so I love the Creation Highlights column, which gives new and relevant information in each issue. The Creation Stewardship column will help kids learn about conservation and protecting our precious environment. There are even recipes and a children's story in each issue, so there is something for everyone. I'm getting ready to move and trying to use things up rather than buy new baking ingredients, so we have unfortunately not tried any of the recipes yet, but that's something my girls are really looking forward to.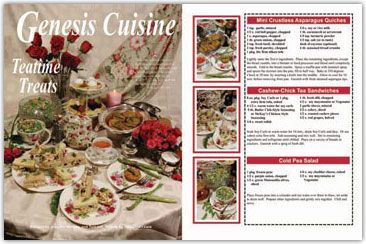 The Important Info:
Ages: All ages
Price:
Add $5.00/year for Canadian postage
Add $10.00/year for Foreign postage
Click here to subscribe. You can also purchase back issues on the website. Once we get moved and I get my new address, I will definitely be continuing this subscription.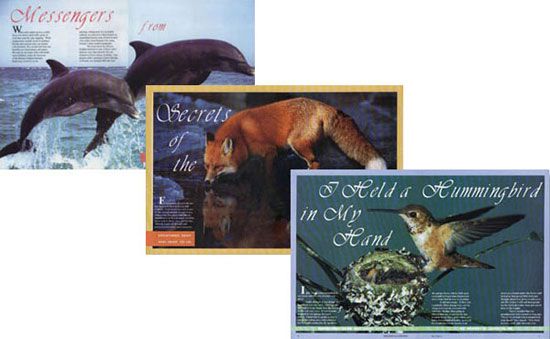 Disclaimer: I received 4 free issues of Creation Illustrated Magazine in exchange for a fair review. No other compensation was given, and all opinions are my own.